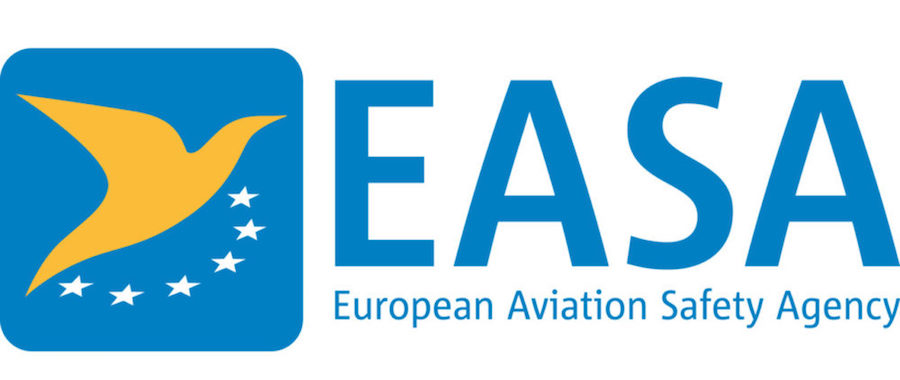 AeCAT has held EASA Part 147 approval since 2011.
Our original approval was issued through the UKCAA on behalf of EASA and a copy of our current UKCAA Approval Certificate is available for download on the right.
From the 1st January, following BREXIT, the UKCAA will not be part of EASA and that approval will therefore continue as a National Approval only.
We successfully completed an application to EASA for Third Country Approval and formally received a copy of our EASA TCO Certificate on 1st January 2021 to allow us to continue to provide EASA Part 147 Approved Training. A copy is available for download on the right.
We have received full approval from the Jordanian CARC and the Nepalese CAAN and have been granted one time approval for training from the appropriate National Authorities in several other countries.
We hold approval for the full range of Training on the aircraft listed below under the UKCAA / EASA approvals.
ATR 42/72(all variants up to and including -600)
Airbus A320 Series
Boeing 737 Classic
Boeing 737 NG
Bombardier CRJ 100/200
Bombardier CRJ 700/900/1000
Bombardier DHC-8 200/300
Bombardier DHC-8 400
De-Havilland DH6
Embraer 135/145 (which covers Legacy 600/650)
Embraer 170/175
Embraer 190/195
Embraer 545/550/600
Embraer EMB505 (Phenom 300)
Embraer EMB 500 (Phenom 100)
LearJet 35/36